Board game "LEELA. THE GAME OF LIFE"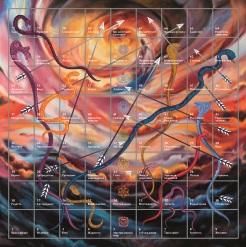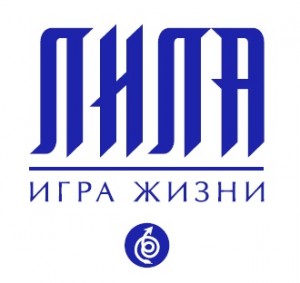 LEELA. THE GAME OF LIFE
Fully reflects the true essence of the ancient game "LEELA" (more details):
1. Origin
2. The difference of LEELA. THE GAME OF LIFE"
LEELA. THE GAME OF LIFE is published in Ukraine, Kyiv from 2013 and is famous all over the world.
A pure channel for interaction with the Higher Self. LEELA. THE GAME OF LIFE is an exclusive design, author's description of psychological states and expert support.
The game is made of environmentally friendly materials. Picturesque design. Compact and easy to transport.
---
The kit includes:
1. Fabric playing field
Size 60*60 cm
The playing field is made of fabric (as in ancient times).
High quality thick fabric. Bright, colorful double-sided printing. Unlike cardboard versions, this boarf is durable.
Convenient both for individual and group games.
2. Cards
72 cards describing cells/internal states
Picturesque illustrations by masterpieces of world art
High-quality printing, bright colors allow cards to serve for a long time!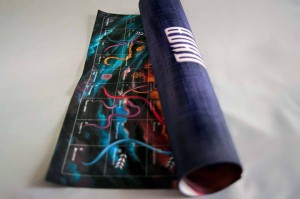 3. Rules (instruction) for the game
4. Dice (natural onyx)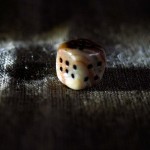 5. Bag
Branded handmade tube bag for storing and transporting the game
Perfectly preserves the playing field, protects it from external influences and moisture.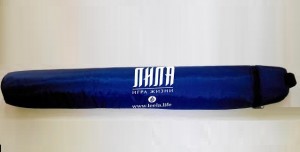 ---
Payment and delivery
The price of board game is 85$ (+ delivery cost).
---
The game kit is available in several languages:
Large playing field is also available (outdoor version)
More information you can finf in the Shop
---
Delivery
Delivery in Ukraine is available by Nova Poshta to any branch convenient for you.
You can arrange delivery together with the order of the game kit. You have to to place and pay your order through the basket on this site.
---
International delivery
Delivery of the game kit is available all over the world.
International shipping cost -30$. Estimated international delivery time is 7-14 days.
To arrange international delivery, select the item/product "game kit with international delivery".
---
If you have questions: +380935518099 (Telegram, Viber, Whatsapp)
https://instagram.com/leela.life.game
---
You may also be interested: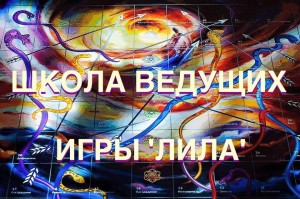 Details about the SCHOOL OF HOSTS "LEELA. THE GAME OF LIFE: